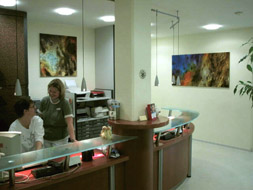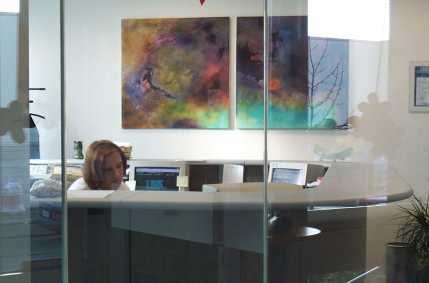 Art
Rental
.
us
Rent or lease art. Starting at $30/month
a dentist's office
Art as Inspiration - Art as Strategy
It's been proven that one's environment plays a key role in success. Why not be in an environment that inspires, improves productivity and drives results? As an accomplished artist Joachim Marx has the ability to help you create an environment that leads you in this direction.
For over 15 years Joachim Marx has been working on this series of original oil on canvas paintings. These artworks are made for lobbies, banks, offices, hotels or also for private homes.
For a business the rental fee is tax deductible.
The paintings can be rotated on a regular basis to bring change and a new look to your space.
Short term rentals (as for film productions or wedding receptions) can be arranged as well. Please inquire about the modalities.
For more informationen on the artist please visit www.joachimmarx.com.
This is how

art

rental

.

us works:
We will come to your place for a free consultation. On a second visit, we suggest the paintings best suited for your situation and hang the artwork you choose right then. You can also choose any available painitng from this website.
Starting at $30/ month, the monthly rent is 2% of the sales price of the painting. The minimum rental period is one year. Unless canceled, the rental agreement will automatically be extended on a month to month basis with one month notice.
All paintings are for sale. If at any point during a rental term you decide to buy the painting, first year of paid rental fees are applied towards the purchase price.
A leasing option is available too: Lease the artwork for 24 month at 4%, then buy for 15%.
If you are interested or have any questions, please use our contact form or write to info(at)artrental.us .

a101 24"x 72 " $3,000 $60/month
•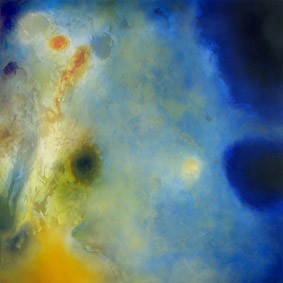 a196 60"x 60" $3,750 $75/month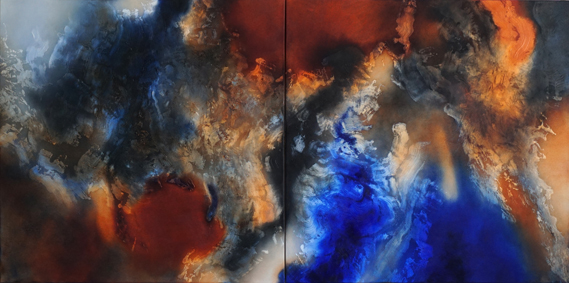 a200 48"x 48" $4,500 $90/month

a109 30"x 90" $3,750 $75/month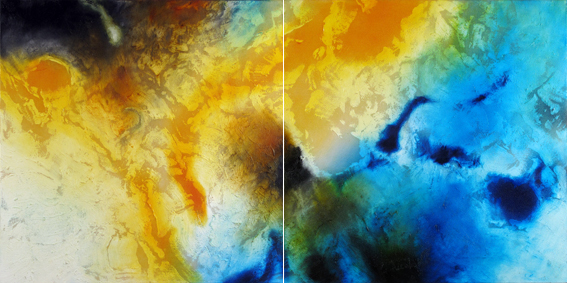 a169 30"x 60" $2,800 $56/month
•
646 465 0799
info
(at)

artrental

.

us
a168 24"x 48" $2,250 $45/month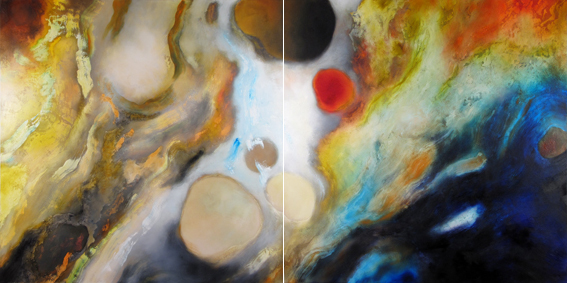 a175 66"x 132" $6,200 $124/month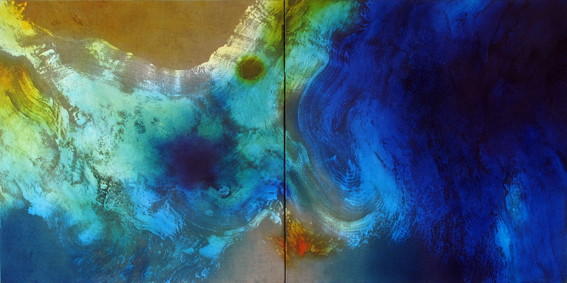 a202 40"x 80" $3,750 $75/month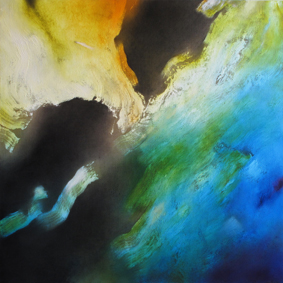 a204 60"x 60" $3,750 $75/month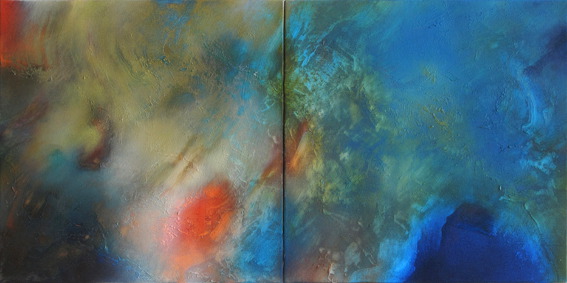 a185 24"x 48" $2,250 $45/month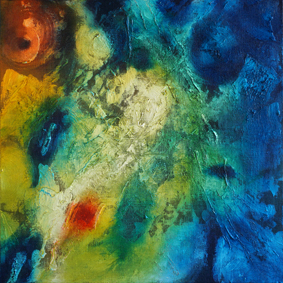 a246 24"x 24" $1,500 $30/month
a222 30"x 90" $3,750 $75/month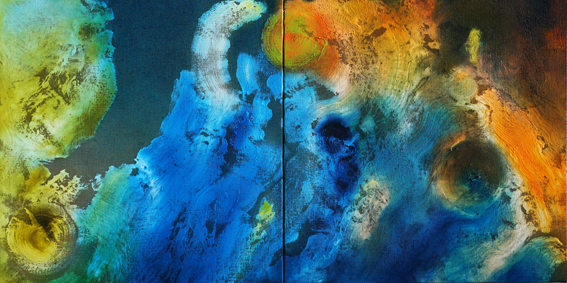 a220 24"x 48" $2,250 $45/month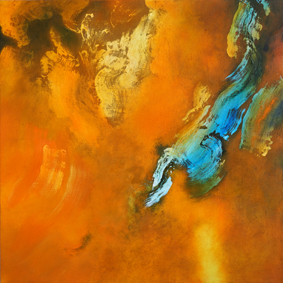 a209 36"x 36" $2,250 $45/month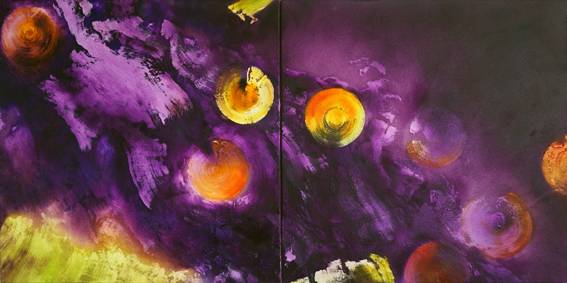 a211 30"x 60" $2,800 $56/month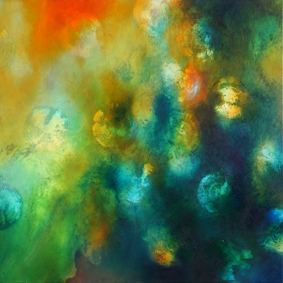 a212 36"x 36" $2,250 $45/month
a213 32"x 32" $2,000 $40/month
•